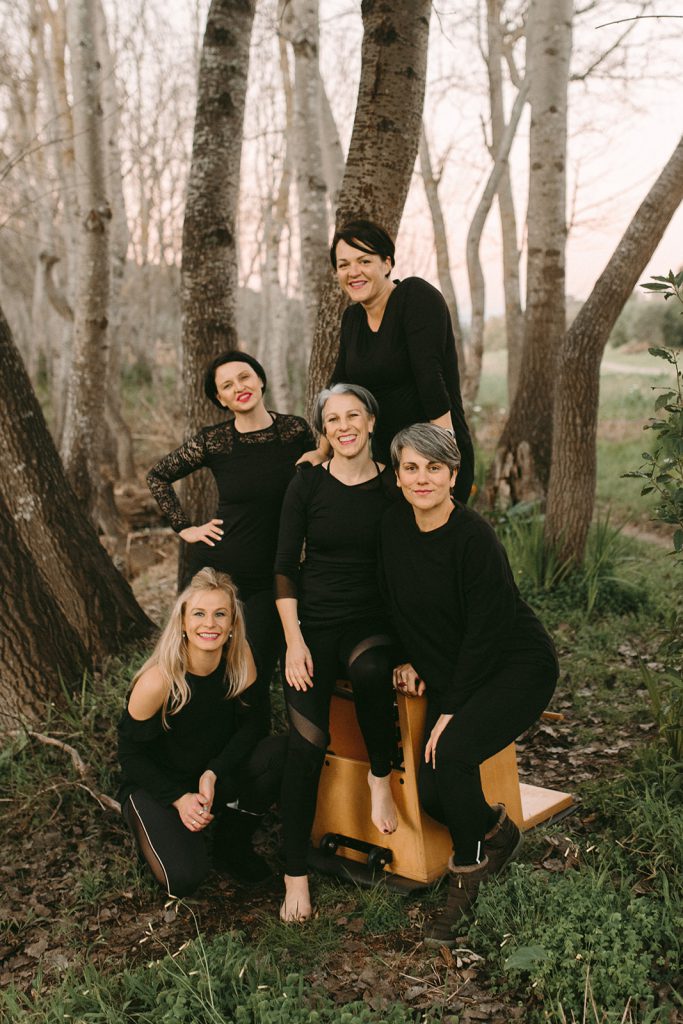 The Movement Sanctuary.
A home based studio in the heart of Durbanville.
A movement sanctuary in the Northern Suburbs.
We are passionate about moving bodies, and have a range of classes for all ages and abilities.  We hope that you find your inner sanctum in our studio, a place to feel at home. A safe haven where you get to move your body. A place of exploration in the land of movement.  No judgements. No expectation for the perfect body or the perfect pose. Just you. We will meet you where you are, and take you on a journey of self discovery.
We would love to welcome you to our world.
Robyn – Owner and Founder of Love Pilates Movement Studio.
Body Control Pilates and Prime Movement Pilates Instructor.
Qualified in Mat work, Pregnancy,Reformer and Wunda Chair Pilates together with various props. Going into my 10th year of teaching Pilates and my enthusiasm has not waned, in fact my passion has grown. Mother of a unique and a growing-up beautifully 10 year old daughter. I am an avid Ariel Silks fanatic and have performed at the annual Silks Showcase with The Silk Workshop. I do Pilates almost every day, I love how it makes my body feel. I I also thoroughly enjoy a challenging kettle bell session, and am trained in Kettle bell ballistics. I am currently undergoing my 200hr Yoga Teacher Training and will soon be qualified.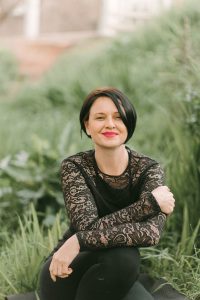 Tiffany – Body Art Science International (BASI) trained Pilates Instructor.
I first saw Pilates on a television programme in 2004. I fell in love with the discipline. Living in a small town, Pilates classes were a 2hr drive away, so I shelved my dreams of ever formally attending a session. But a life-changing event led me to relocate to Cape Town and my journey started.
A chance encounter then led me to discover that my dreams could be realized and that I had indeed developed a passion for Pilates. I then trained with BASI. I am a mother of one to a beautiful  8 year old little girl,  I am an Ariel Silkest and performed at the Showcase with The Silk Workshop.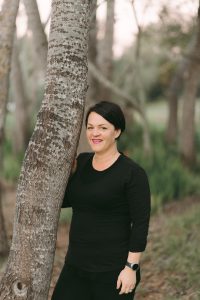 Rochelle – Prime Movement qualified Pilates Instructor, Rochelle started her Pilates journey 5 years ago and hasn't looked back since.
"Ek het besef dat ek uiteindelik my "sport" ontdek het, maar dit is soveel meer as net dit.  Dit is MY tyd… Mind, Body & Soul.  Pilates het 'n groot en belangrike deel van my lewe geraak.  Tans is ek in opleiding en gee klas by Love Pilates Movement Studio.  Ek geniet elke oomblik.  Ek staan baie keer nog in bewondering en raak opgewonde oor hoe 'n liggaam voor my oë kan verander deur op 'n gereelde bassis Pilates te doen.  Maak nie saak hoe klein dit wel soms vir die kliënt mag voel nie.  Ja, ons amal se liggame gaan deur " Ups & Downs ".  Myself en al die ander instruktrieses inkluis.  Dit is om dit raak te sien en te erken en om te luister na jou liggaam wat die heel belangrikste is.  Ons amal is op dieselfde manier verskillend, as jy verstaan wat ek bedoel…Leer om dit te omhels!"
Fran – 200hr Yoga Teacher
My yoga journey started 5 years ago.. I fell in love with the practice immediately. I found it to be a powerful tool in healing diseases. Being a breast cancer survivor, and thriver, I naturally felt that I wanted to share the power of yoga with the world … I took my practice a step further and signed up for my first teachers training recently completing 200 hours. My disease and yoga taught me self love, gratitude and kindness. I am finally living my authentic self at age 48.  Being a mother of a beautiful young girl I want to share the Love with her and others for many more years to come.
Love and Light