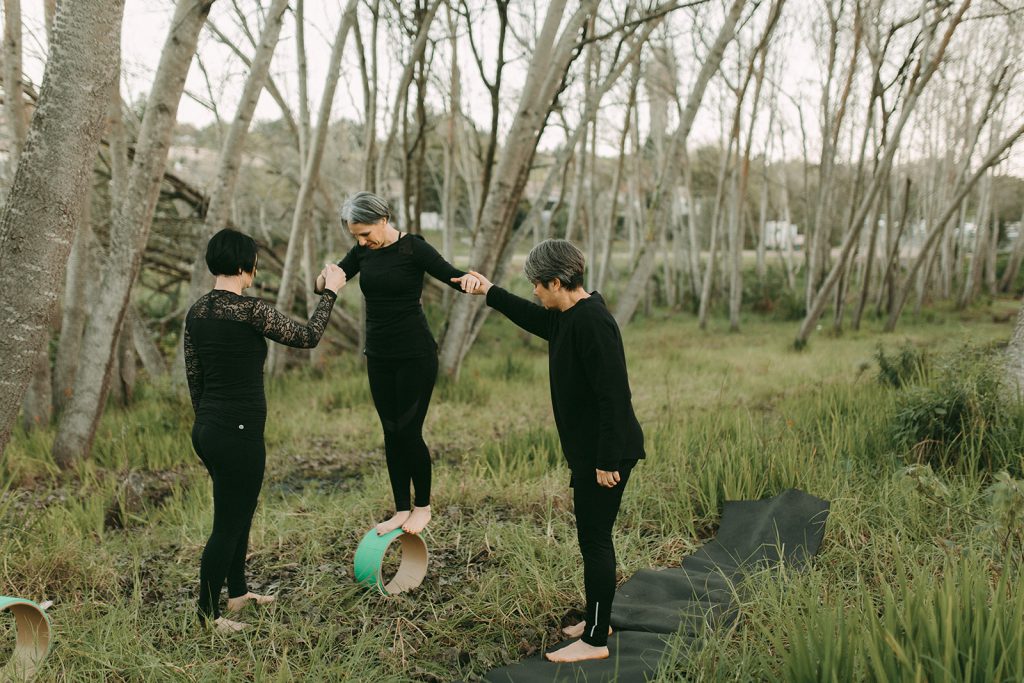 From March 1st 2018 – March 2019
START UP PACKAGE valid one month
 R980 (2 privates & 2 groups)

Duets drop in rate

1 session p/w monthly

R220pp

R880pp

PERSONAL TRAINING

50 min once off

1 session p/w monthly

2 sessions p/w/ monthly

R360

R1360

R2200

PERSONAL TRAINING

30 min once off 

1 session p/w monthly

2 sessions p/w monthly

Group drop-in rate

1 session p/w monthly

2 session p/w monthly

3 session p/w monthly

R200

R720

R1400

R130

R480

R820

R1090
Yoga 1 session p/w monthly                    R350
| | | |
| --- | --- | --- |
| | | |
| 1 private 1 group p/w monthly | R1800 | |
| | | |
| | | |
| --- | --- | --- |
| Kiddie-lates |  R760 per term | |
| Teens Class | R360 per month | |
THERAPEUTIC MASSAGE THERAPY
30 mins – R270
45 mins – R320
1 hour   – R380
Massage Special
Buy 5 get one free and 10% discount.To be used within 6 months from the date of purchase.
TERMS AND CONDITIONS
* All group classes are 50 minutes unless otherwise stated.
* Sentiens mats are available to rent for R20 per time.
* Please wear appropriate exercise gear so we can see the outline of your body during your session. Pilates focuses on the alignment of your body.
* All clothes, shoes and cell phones to be kept in the locker room during your session. If your cell phone is needed for emergency purposes, please place on vibrate at your mat.
* There is a 30-day notice for the termination/downgrade of your package
* All group packages will have an option for a one month or two-month validity.
* The Start-Up Package is recommended before commencing with an established group class
* Bookings are made via Boxchamp on a first come first served basis.
* Unless your private session has been canceled  24 hours in advance, you will be charged for your missed session and need to be made up within that month. The sessions are not transferable from month to month unless you are on a bimonthly package. It is your responsibility to get to class.
* Please note there is a 2  hour cancellation period for ALL classes otherwise your class will be charged for.
* Please make your instructor aware if your ability to exercise has changed in any way. Please also provide written consent from your medical provider if you are specifically coming for rehabilitation. Pilates is a safe form of exercise but if you have any doubts as to your ability to exercise or your health, please refer to your medical practitioner.