PILATES
Private sessions – come for one on one Pilates sessions where we focus on your body and take you from strength to strength. Privates are perfect if you prefer individual attention.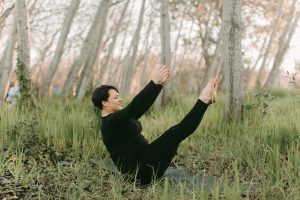 Equipment Sessions – Utilising the Pilates Wunda Chair, Reformer and various props.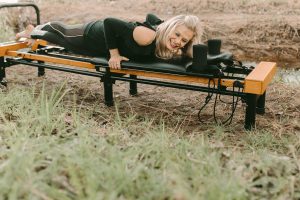 Duet sessions – Don't fancy doing solo Pilates, but a group class too big for you? Bring a friend and work out together still ensuring individual attention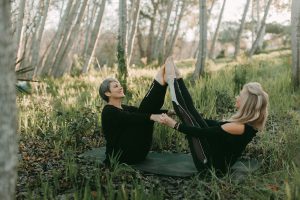 Group classes – Our classes are kept small to be able to keep in tune with each and every persons body. Our group classes cater for all levels of bodies. We use equipment like big Pilates balls, therabands and foam rollers.  Men are very welcome to join in the group classes and not just The Men's Class.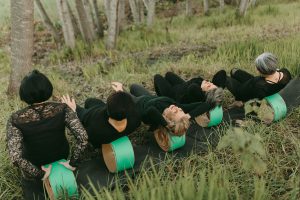 Rehab Pilates – Small, slow and controlled classes for rehabilitation for all ages. 50 minute and 30 minute private sessions available too.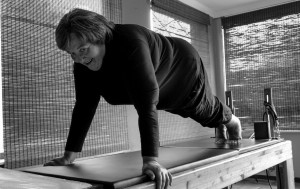 The Men's Class – A 50 minute Pilates class focusing on stretching and strengthening all parts of the body. The integrative component of Pilates can be especially beneficial for men, whose workouts often emphasise a part-by-part approach to muscular development.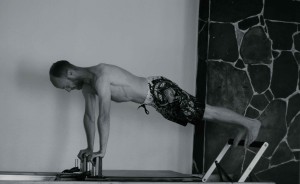 T(w)een-alates – A 45 minute class for 9 – 16 year olds. Pilates is  a great body confidence booster for any t(w)een, allowing them to feel the power behind the ability to move, strengthening their bodies and giving them the confidence to be who they are in a safe environment.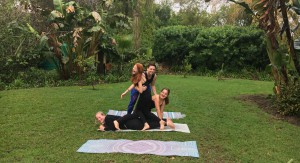 Therapeutic Massage Therapy – Relaxation, Pregnancy, Sports and Remedial, Trigger point therapy and soft tissue work. Massage therapy is beneficial for everyone, yes, including babies!
WHAT IS PILATES?  CLICK HERE
Mini Contrologist from Love Pilates on Vimeo.