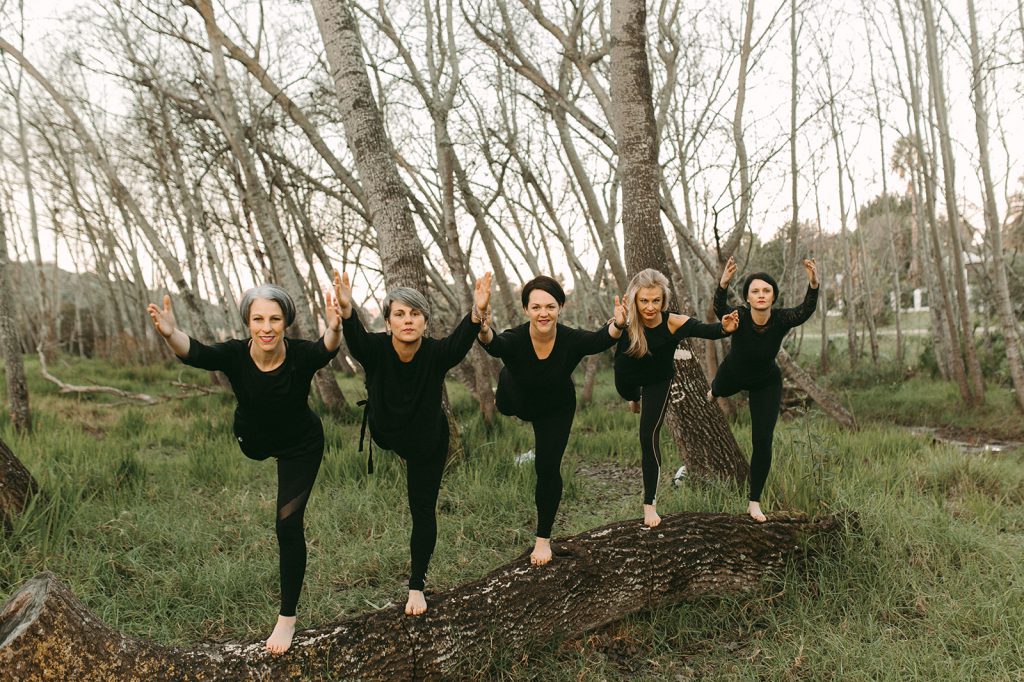 GROUP CLASS TIMES
MONDAY
TUESDAY
WEDNESDAY
THURSDAY
FRIDAY
06:00 – 06:50
 Group @ BEND
08:00 – 08:50
Mat Group
Yoga
09:00 – 9:50
Cardio
Aerial Moves
09:15 – 10.05
Group @ BEND
Aerial Moves

Aerial Moves @ BEND

15:20 – 15.55
16:00 – 16:45
Teens (age 9 – 18)

Teens Aerial @ BEND

Yin Yoga
16:30 – 17:30
Aerial Moves
17:30 – 18:05
17.45- 18:35
Aerial Moves
The Men's Class @ BEND
18:30 – 19.20
Group @ BEND
18.45-19.35
The Men's class @ BEND
Aerial Moves – Suspended from solid beams in the ceiling we use the aerial hammock to get upside down, as well as strengthen the core. Come Fly with us.
Our group classes are a maximum of 6 clients per class.
Please bring your own mat.   Sentiens mats are available to rent at R20 per session.
Booking via Boxchamp is essential to confirm your sessions.
PRIVATE SESSIONS AVAILABLE IN BETWEEN CLASS TIMES. Please email for time availability.