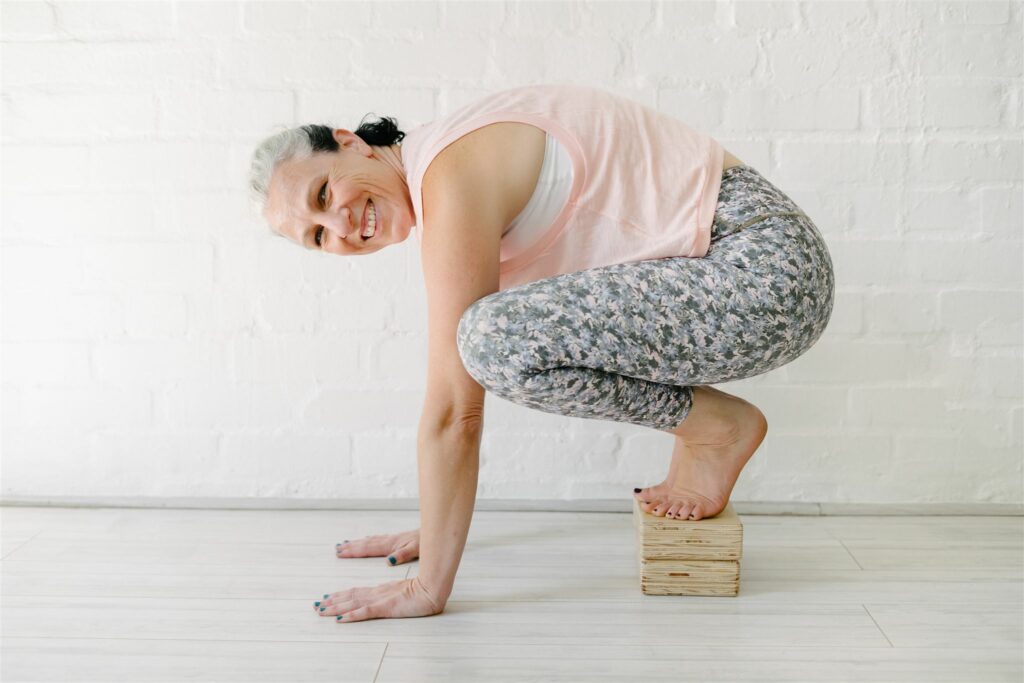 { ONLINE } and IN STUDIO RATES
Single Session R140
1xweek per month R500
2xweek per month R700
3xweek per month R900
Unlimited classes per month R1100
INDIVIDUAL SESSIONS 30 MINUTES
{This includes Movement as Metaphor sessions}
Single Session R380
1xweek per month R1160
2xweek per month R1880
INDIVIDUAL SESSIONS 50 MINUTES
{This includes Movement as Metaphor sessions}
Single session R480
1xweek per month R1640
2xweek per month R2960
1 group 1 private {50} R2140
1 group 1 private {30} R1660
ALL PRIVATES CAN BE INTERCHANGED WITH MASSAGE THERAPY
THERAPEUTIC MASSAGE THERAPY
30 mins – R380
45 mins – R440
1 hour – R480
Massage Special
Buy 5 get one free and 10% discount. To be used within 6 months from the date of purchase.
30 mins – R1710 (R285 ea) – 6 massages – valid for 6 months
45 mins – R1980 (R330 ea) – 6 massages – valid for 6 months
60 mins – R2160 (R360 ea) – 6 massages – valid for 6 months
TERMS AND CONDITIONS
* All group classes are 50 minutes unless otherwise stated.
* Please wear appropriate exercise gear so we can see the outline of your body during your session.
* Please keep your phone on silent for the duration of your session
* There is a 30-day notice for the termination/downgrade of your package
* Bookings are made via Boxchamp on a first come first served basis.
* Unless your private session has been canceled 24 hours in advance, you will be charged for your missed session and need to be made up within that month. The sessions are not transferable from month to month
* Please note there is a 2 hour cancellation period for ALL classes otherwise your class will be charged for.
* Please make your instructor aware if your ability to exercise has changed in any way.