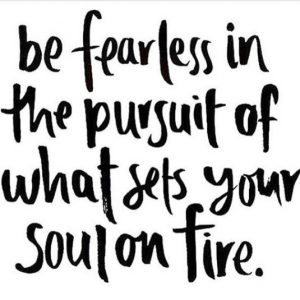 The New Year always holds such Potential.
2018.
It feels like such a big, bold year.
The year of change. Of being brave, of growing up, wiser, stronger, kinder. The year you decide to commit to YOU. The year you decide to be present and inhabit the beautiful body you live in. Movement is so powerful and encourages positive growth in all areas of our existence. When you start to feel your body get stronger, , your mind quits complaining so much because it Knows you are able. And when the mind gets involved, your spirit follows. And then the possibilities are endless.
At Love Pilates Movement Studio we like to move you. We all have an innate ability to move, and we like to access that ability. We might push you a little past your comfort zones, but slowly, with preparation.  You might hate us for a minute or two when your abs are screaming "No more" on our ", just one more", or your gluets are shouting in protest of that last leg lift but I can promise you, you will love it afterward. Pilates is Powerful and so are you.
If you would like to book a class, have a look at our schedule then feel free to book via Boxchamp. Sign in, choose Love Pilates and then the class you would like to join. We look forward to moving you this year.
The New Year always holds such Possibility.
Do you have an intention for this year? The year you really will stop smoking. Or get to the gym more. Or start running. Or to have more 'me time'. The possibilities are endless. What goals would you like to achieve for 2018? For me, I really would like to be brave enough to try a free-standing handstand. And to hike more mountains, which is soul food to me. And to spend quality time with the people in my orbit. And to inspire bodies to move. And to be gentler when I don't feel gentle. The list could go on…
The New Year holds People.
Strangers who become friends. Teachers who become mentors. We can always learn from others, how they do things. Or when they challenge us in our behavior or patterns. Or with the wisdom of their experiences. For this reason, there are two events I would like to share with you for the beginning of 2018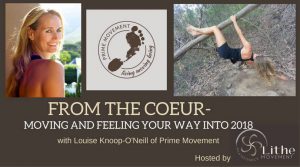 A Workshop to physically shed layers of perfection-tension, inwardly guiding you to feel, then think, from your CŒR. A movement and intention setting workshop.
Saturday 27th January at Lithe Movement in Durbanville. 9.30am – 12.00pm. R330.
Bookings can be made directly to juliet@netactive.co.za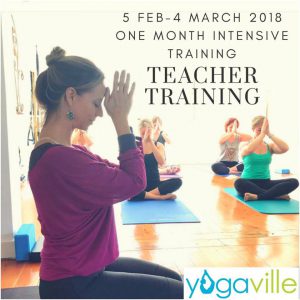 If this is something that you have been pondering and are interested in becoming a Yoga teacher, I highly recommend Caron.
Chat directly with caron@yogaville.co.za
2018.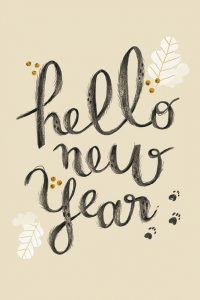 The number sounds so delicious.
Jump in, get wet, make a splash. So much can happen in a year.